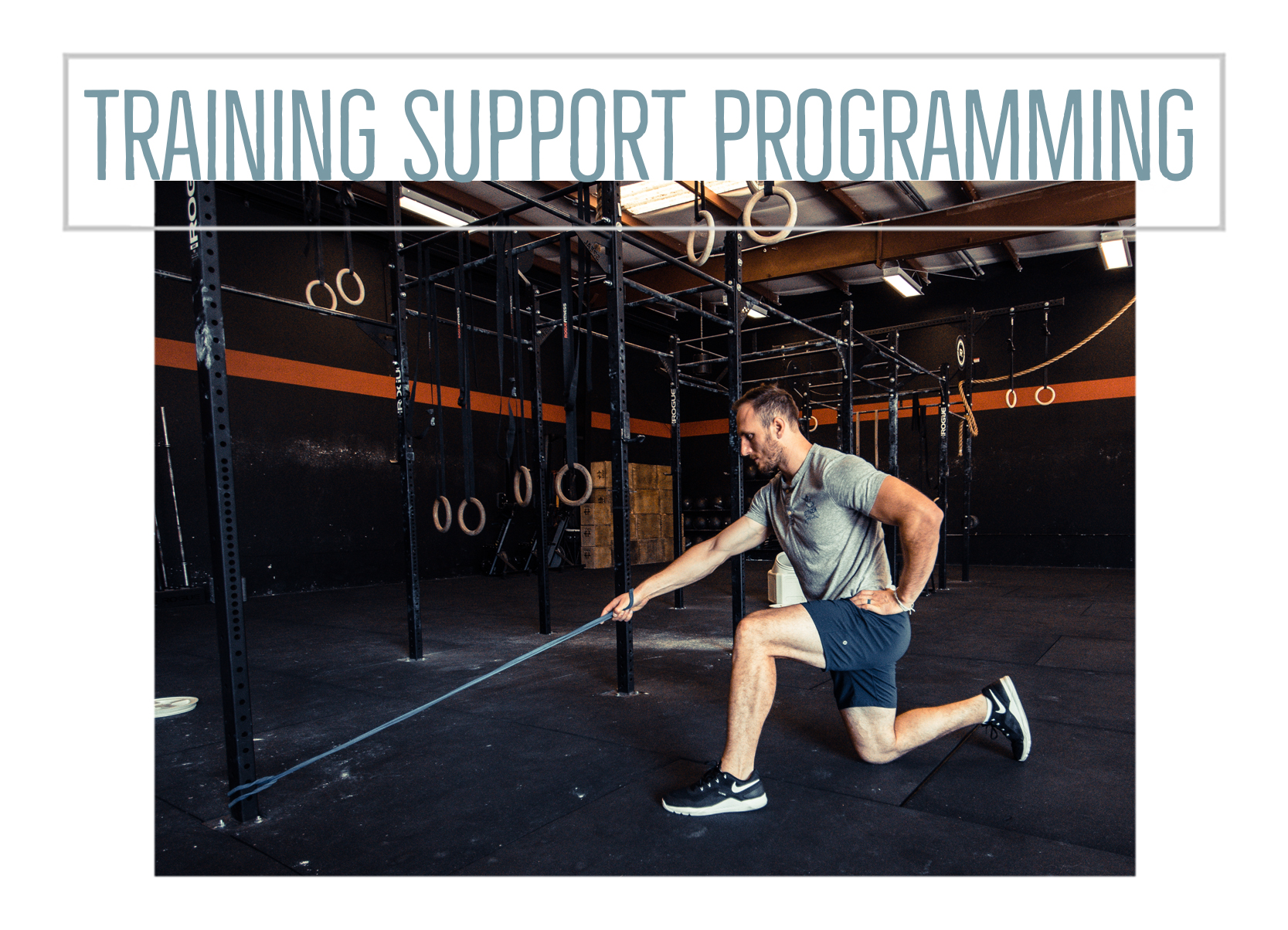 Our Training Support Programming is a resource to supplement your current workout plan.
For $18 a month, you will have access to our library of body part specific rehab templates that can take you from injury all the way back to the gym, as well as form fixes such as "Fix your Deadlift: Hips and Hamstrings Edition" and "Fix your Bench Press: Shoulder Mobility Edition."
These plans are designed to be carried out in 10-20 minute sessions a few days a week as warm-ups, assistance work, rehab, or prehab. Like with our comprehensive workout programs, our supplemental Training Support Programming is accessed through the Citizen Athletics app and includes videos of every exercise in every plan.
New plans will be added monthly, and as a member you can even weigh in about what you would like to see!
*All memberships begin with a free 7-day trial*